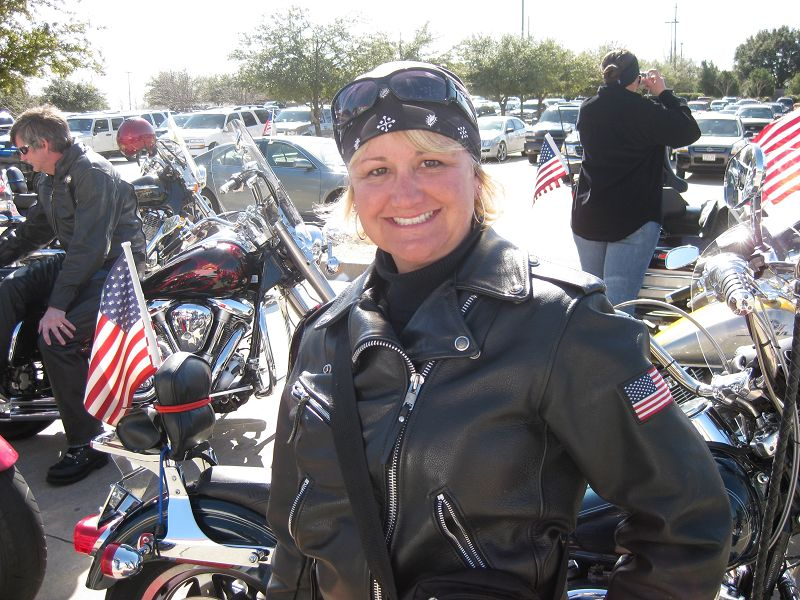 I am a 47 year old independent and adventurous woman that was born in Texas! Women from Texas are a different breed. We are tough, yet soft. If you have ever known anyone from Texas, you will know how proud we are of our State and everything in it. You can take the girl out of Texas, but not Texas out of the girl!
I grew up in Irving, Texas and attended Thomas Haley Elementary, Sam Houston Jr. High and MacArthur High School. I currently attend the University of Life

I became interested in computers back in 1982. I stayed in the industry working with software development, mass duplication, and various technical sides of the field.

---
TexasGirl seems adventurous!!